Website Launch
November 11, 2018
•

2 minutes read News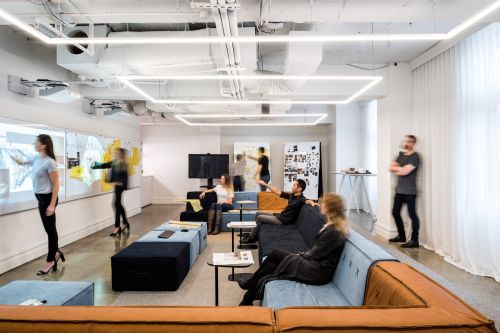 This blog will be home to the latest news and projects that we're involved with, as well as interviews with our staff and clients.

One of the things that were missing from the last website is communicating the origins and culture of Vision Cabling, which we've made a priority for this version of the website.
We've also put the spotlight on some of our most important projects to date, and generally made it much easier for you to find what you're looking for.
We'd love it if you'd take a quick tour through the website, meet our team, check out some of our projects and of course, let us know your thoughts.
Until next time,
The Vision Cabling team.