Since the creation of Vision Cabling Systems in 2006, we have gained a strong understanding of the industry which in turn, as seen us not only work on many high-profile projects but also build long-lasting relationships with our clients.
We relish projects that are deemed "too difficult" by others in the industry, as the challenge only serves in delivering a successful solution to our clients. This purpose has seen us be a cut above the rest in an over-populated AV and electrical industry in Perth.
We do work on all jobs big and small. Our passion lies in complete fit outs catering to audiovisual solutions, lighting, security and electrical, but we also provide a range of services including data and communications, safety and mining-related services.

Our projects range in size from tailor made solutions for the small company to assisting on large design and fit out projects. Vision Cabling Systems endeavors to finish the job with a culture of high quality and efficient service.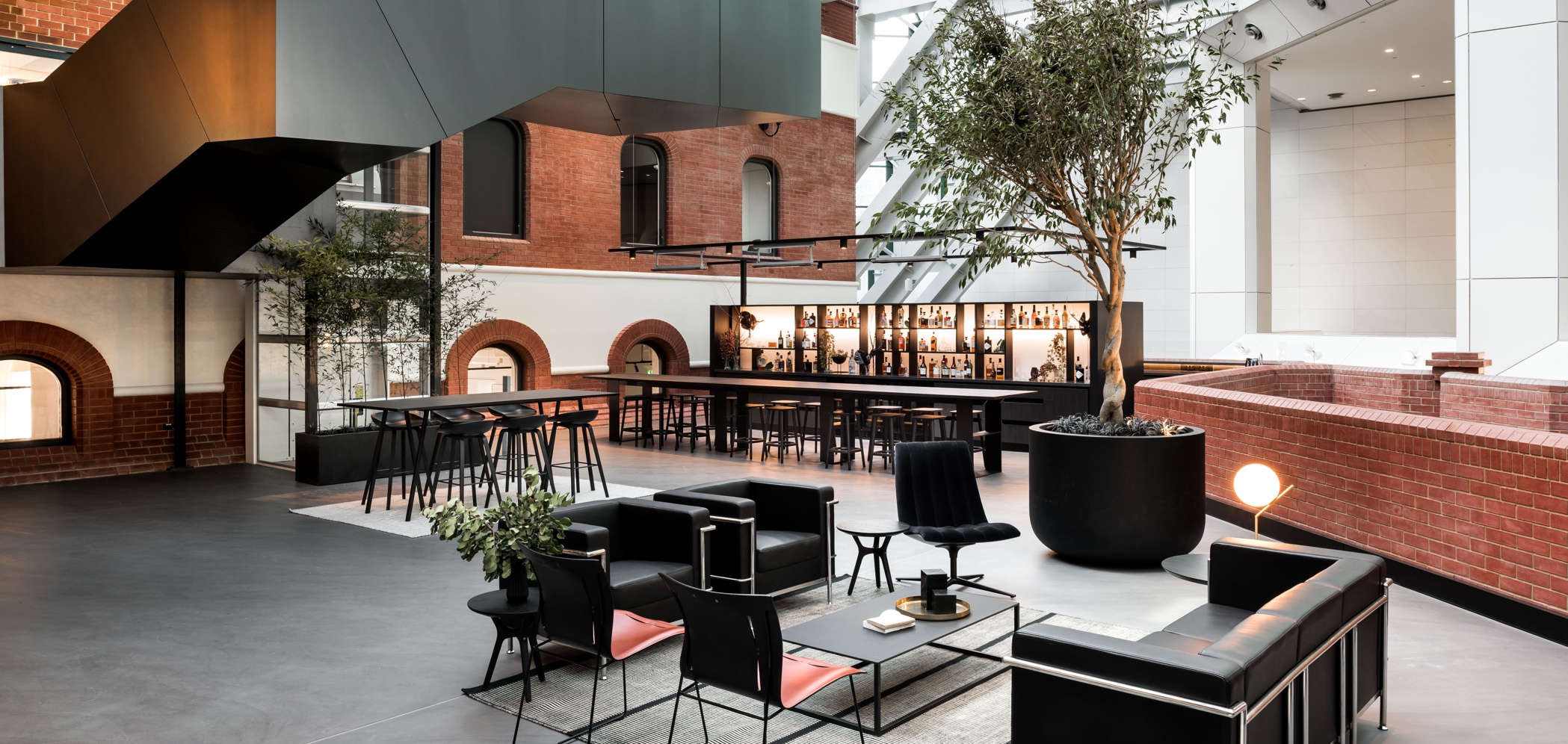 With over 40 years of combined experience and a strong ethic in occupational health and safety, our electrical staff consists of a number of qualified licensed electricians and apprentices. Our friendly office staff are available to assist with technical and administrative support.
We have a Customer Charter that guarantees superior quality, in products, services and workmanship.

We approach all business dealings with integrity, exercising fair and ethical decision making and respond quickly as needs arise.

Through innovative advancing technology, we can provide solutions to your electrical requirements and offer competitive pricing to suit your company. To learn more about our capabilities, see some of our selected projects.